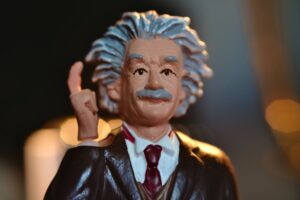 Thoughts
Apparently in an interview, Einstein once said, "The most important question that any person can ask is whether or not the universe is friendly place?"
Read More »
Thoughts
Who knew that a gorilla had the capacity to save the world?
Read More »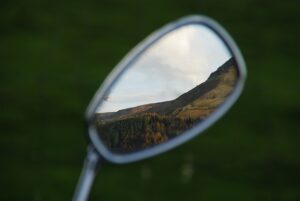 Thoughts
When I started this One Teaching series, I didn't know how long I'd be able to keep up with the daily posts. I only knew that I wanted to take on the goal of writing and posting daily.
Read More »
Thoughts
As a problem solver, when I sense conflict approaching, I will either try to avoid it or address it head on and work to resolve it as quickly as possible.
Read More »